Leading scientists all agree that the world is warmer than it has been in documented history. What if there was a way to save the planet, while saving some money through reduced energy costs and tax credits? Using biomass stoves in your home is one such solution. Cut down on emissions while saving some money!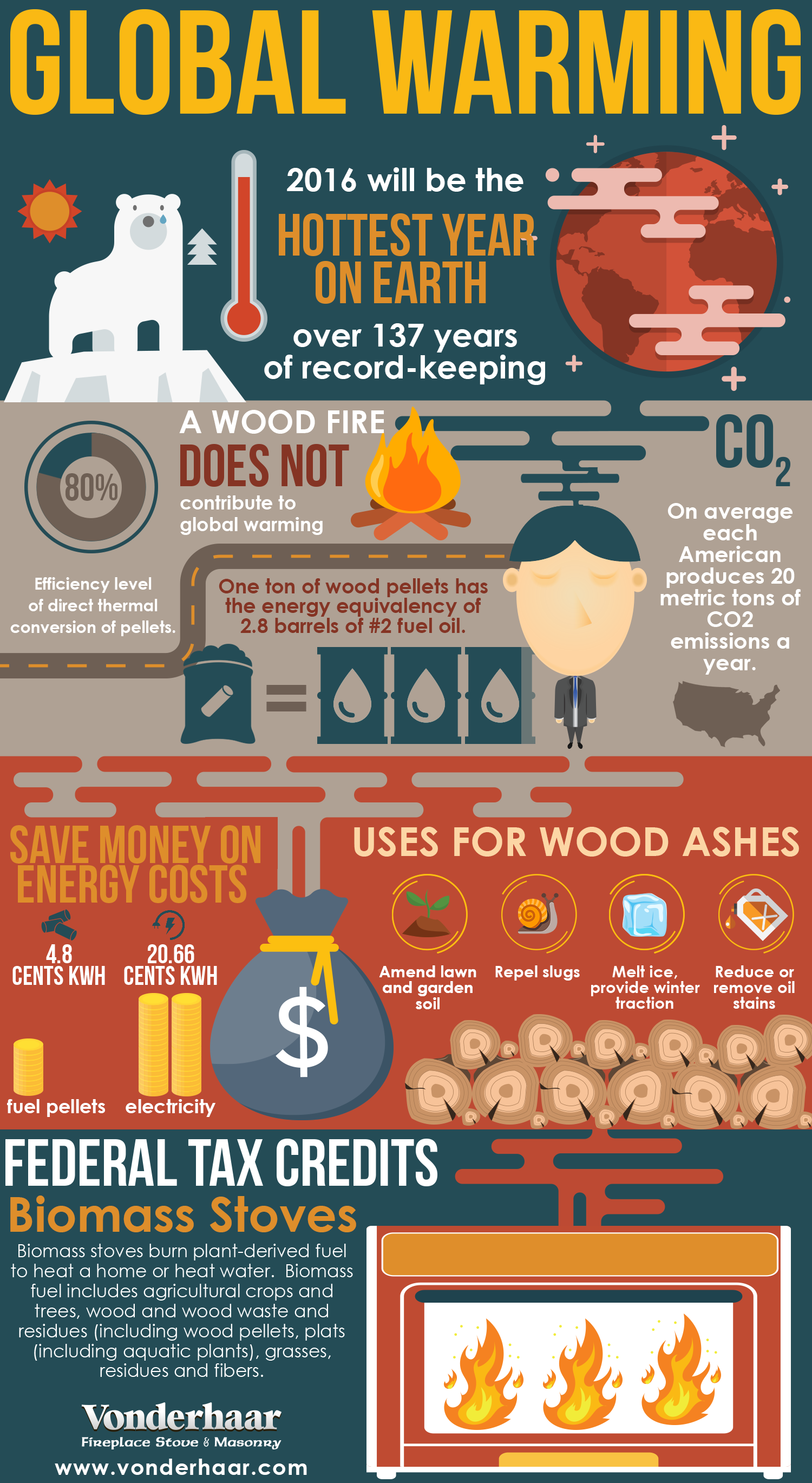 Infographic by Wood Pellet Stoves
84 total views, 1 views today
Download this infographic.