The medical industry is changing. Doctors and Physicians must understand how patients are selecting and evaluating healthcare providers; online reputation management has never been more important in the medical industry. This infographic shows how prevalent online reviews are for the individuals who are deciding who to trust with their health and wellness. Specifically, we want everyone to understand how important reviews are to new patients, why doctors should respond to every review, and how simple it can be to build a profile of positive reviews.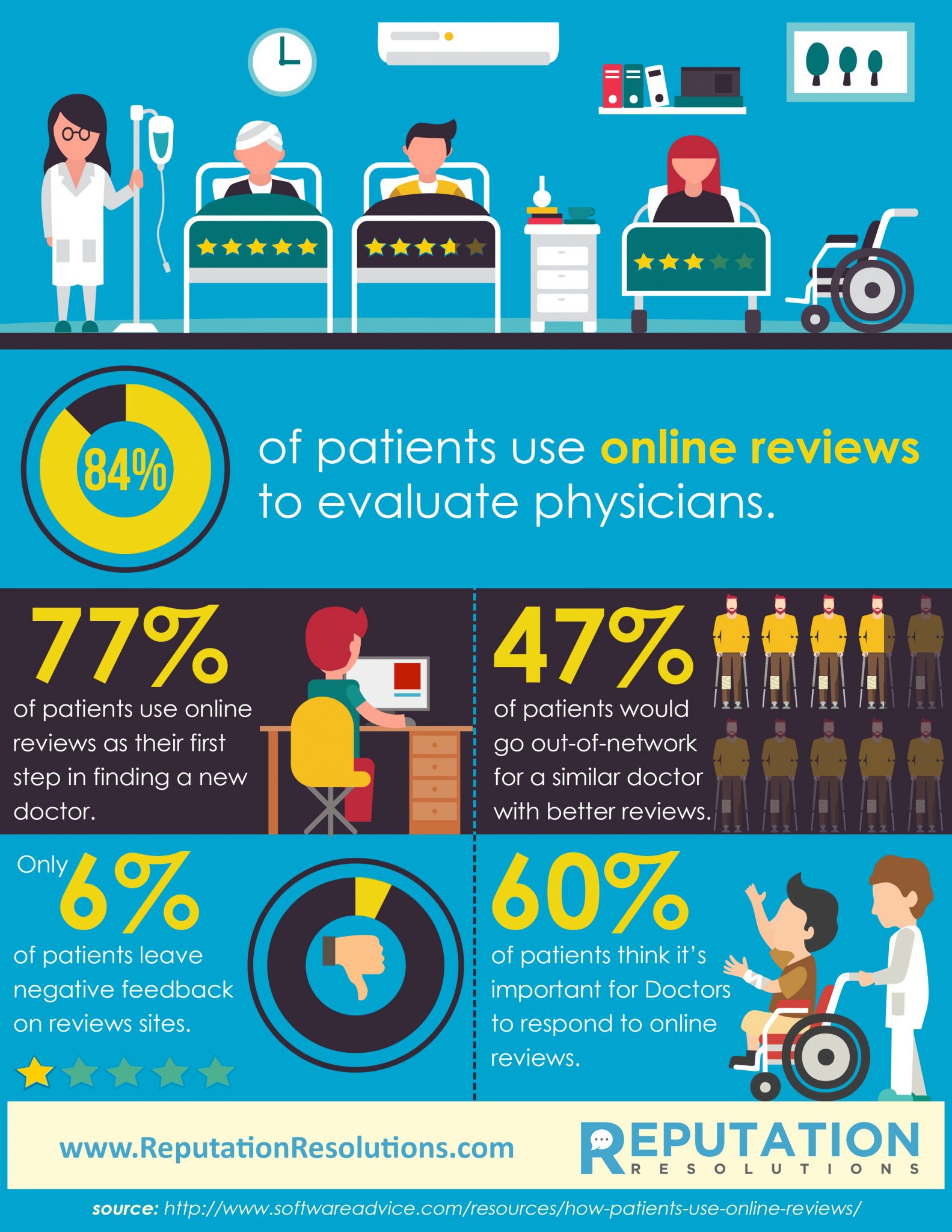 Infographic by Online Reputation Management for Healthcare Professionals
239 total views, 0 views today
Download this infographic.